Spring Replacement
Customer Issue: Torsion spring broke.
Our Solution: Our professional examined the broken spring as well as the counterpart to see if it was also too worn and if it needed replacement. We determined they should both be replaced for safety and removed both the broken and worn springs to then replace them with new torsion springs.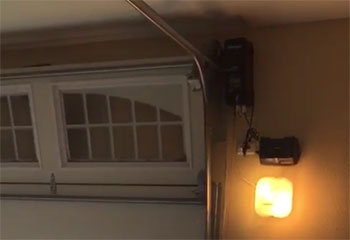 Garage Door Troubleshooting
Customer Issue: Mr. Bowman called our company to troubleshoot several problems with his garage door.
Our Solution: Our technician found that both tracks were loose and secured them properly. He then adjusted and lubed the door mechanism and tested it for proper operation.
Clifford Bowman
- Casa Grande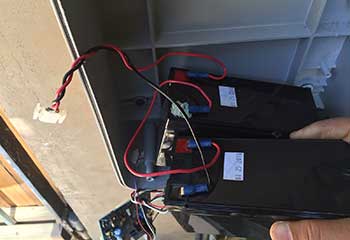 Sensor Alignment
Customer Issue: Ms. Fernandez called for our help in repairing her door sensor.
Our Solution: Our technician replaced the sensor's broken bracket and also replaced a burned out internal fuse. He then lined the unit up and tested it to make sure it was working properly.
Melody Fernandez
- Casa Grande